The world wide web is a crowded place and in order to stand out, you need a proper website.
That's where I, Mario of Moris Design Co., come in. As an experienced UI/UX designer and Webflow developer I'm your one-stop-shop for your awesome, scalable and user friendly home on the web.
services
‍
Development
Sure designing is fun, but seeing people use the end product is where the magic happens. How I create that magic you ask? Webflow. It allows me turn those perfect pixels into awesome online experiences.
about me
‍
I'm Mario Moris. Currently working as Senior Digital Designer at Brainlane and freelance designer and developer at home.
15 years of agency experience
working in big and small teams
‍
‍
Trivia
Proud father of three
Loving partner of Eveline
Table top drummer extraordinaire
Acoustic guitar strummer
Electric bass picker
testimonials
‍
Mario build a project website for our fundraising campaign. It's modern, clean & beautiful design got a lot of praise from colleagues and visitors. The Webflow CMS makes it very easy to add new input. Working with Mario has been great. He handles things efficiently and was available for any questions. Sooo, that makes him a 10 as a designer & developer.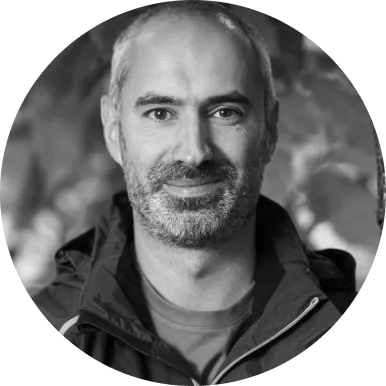 Pascal Vanhees
Communication Manager
Bosgroep Limburg
Working with Mario has been an absolute pleasure. We were impressed with his attention to detail, his communication skills and his professional approach to our timelines and processes. He was very helpful in explaining the logic adopted for the site and always went the extra mile for us when it came to the final stages of the site. We highly recommend working with him!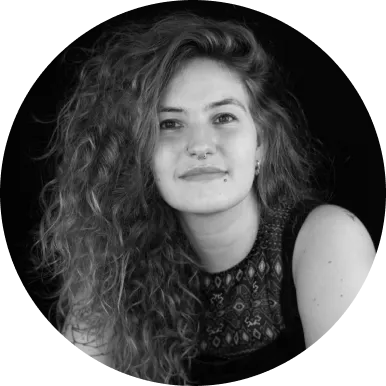 Cecilia Righini
Design Manager
Lattimore and Friends